3D Spark completes €1.2M Seed Round to Boost Economical and Ecological Manufacturing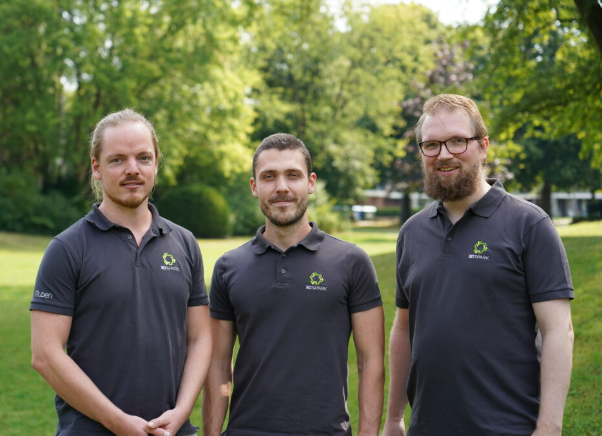 3D Spark completes an oversubscribed €1.2M Seed Round
Hamburg, May 22nd, 2023. B2B Manufacturing and Procurement SaaS Startup 3D Spark closed its €1.2M seed round in a second closing, led by Fraunhofer Technology Transfer Fund (FTTF), together with Discovery CFO UG in addition to the first closing investment by Innovationsstarter Fonds Hamburg (IFH) and FTTF.
Despite a difficult market environment, the round was oversubscribed, and thus the full funding target was achieved highlighting the need and added value of the 3D Spark SaaS Platform to the manufacturing and procurement landscape.
€1,8M cost saving at Alstom – 3D Spark receives startup award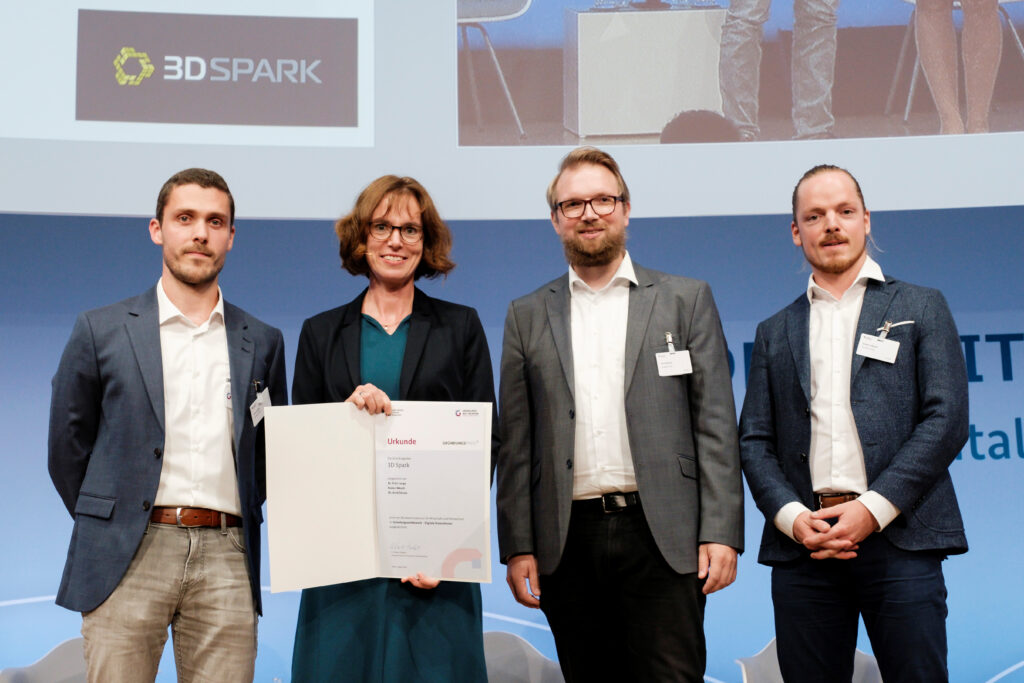 Successful cost saving at Alstom – 3D Spark wins startup award
Hamburg, August 31st 2022. Startup 3D Spark saves 1.8 million euros in costs and 20,000 days in lead time with the world's second-largest railway technology company, Alstom, for which it is awarded a startup award.
As part of the summer round of the startup competition "Digital Innovations", the jury of the Federal Ministry of Economics and Climate Protection (BMWK) awarded 3D Spark with a startup prize of 7,000 euros as well as individual coaching. The official award ceremony took place on August 29, 2022 at the "Days of Digital Technologies" in Berlin.